Commercial Precast Sewage Treatment Systems
We have been involved in a lot of commercial waste water treatment project throughout the UK and Ireland. We have worked on projects from 16Pe up to 1500PE projects. We have fitted commercial waste water treatment tanks in schools, hotels, hostels, filling stations and residential care homes.
We have our own in house design teams the can design and price your project. We can also liaise with you on site during the project. We only use precast concrete tanks so there will be a big saving in installation costs as you will not need concrete to backfill around the tanks.
Our commercial tanks also have a 40 year structural warranty. You will not get a warranty with plastic of GRP tanks. If you have a commercial wastewater treatment project contact us today and one of our sales advisers will be in touch.
Get a quick and easy quote from one of our sales advisers
We pride ourselves on supplying and installing quality wastewater treatments products. We advise on the best products for your project. Our engineering specialist with work with you throughout the project to ensure that its on time and in budget.
If you have a commercial waste water project is, we want to hear from you.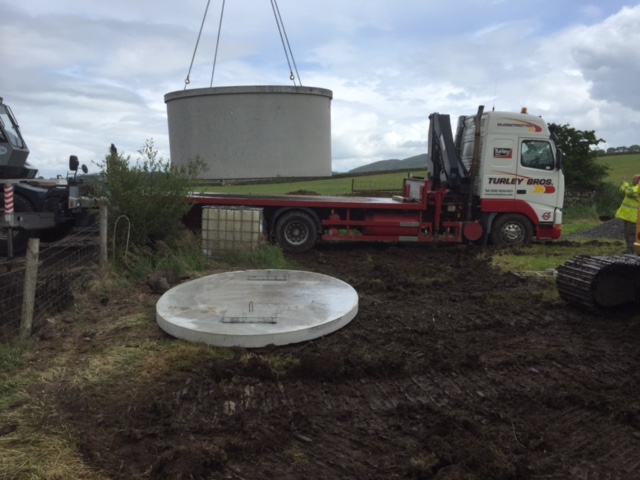 Commercial Sewage Treatment Plant Installations
Some of our commercial installations we have worked on include:
Schools
Sports Grounds
Residential care homes
Hotels
Hostels
Factories
Flats
Filling Stations
Shops
Restaurants